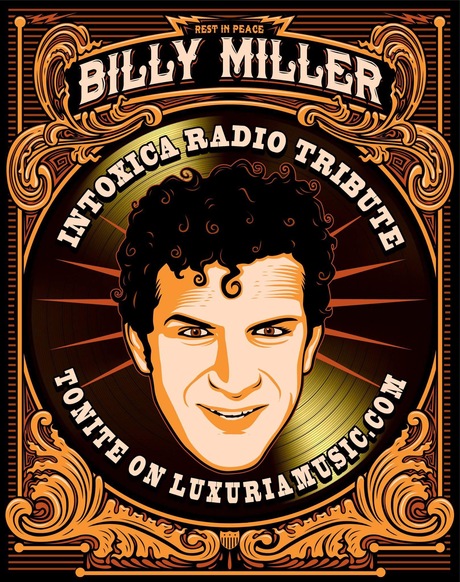 Tonite on Intoxica we will be thinking about & remembering my pal Billy Miller, playing all Norton Records all night & doing what we called (in our private joke on certain hateful jealous people) my Norton Infomercial!!!! In earlier days Billy would call to review the show, and mostly goof around, he was the funniest & always had a good joke up his sleeve. My life will never be the same without Billy's loving, funny, 100% rock n roll spirit guiding the way...the answers to some of history's most bizarre & important questions will leave this earth with him. We will keep digging & searching knowing he's there making fun of us all the way. So plug in your iTards, clip on your intoxiDrool Cups, strap into the spinning chair & join me tonite at 9PM at www.luxuriamusic.com as we celebrate Billy Miller. Have Love Will Travel.
Amazing art by Tim Smith...
Man, I got so involved in thinking about Billy & brought so many Norton Records that I didn't even get to some of the more iconic Nortonian stars like Hasil Adkins, etc. So there might be some more a comin'yer way ...