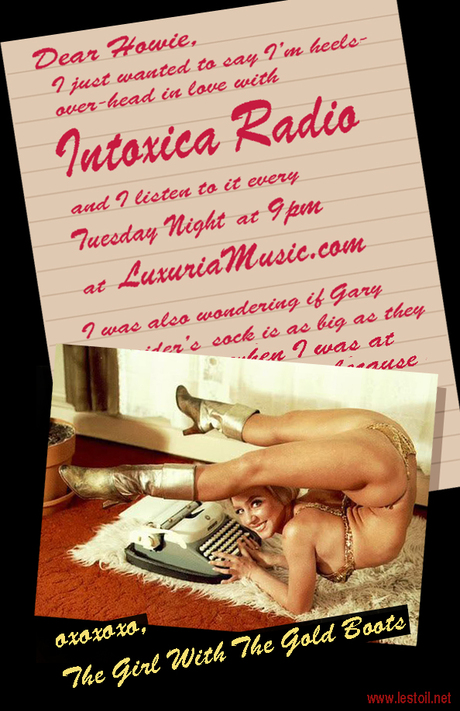 Intoxica Radio with Howie Pyro 8/12/14 special guest Jimmy Espinoza from Thee Midniters! Art by Les Toil...
On this episode from this past week I have Legs & Gillian, authors of Please Kill Me, of course Legs was one of the founders of Punk Magazine as well. I talk with them about our histories and also focus on their new book "Dear Nobody: The True Diary of Mary Rose", And play insane teenage girl records!! Please check out my new & in progress website! INTOXICARADIO.COM which is where all the past shows (present too) will be stored...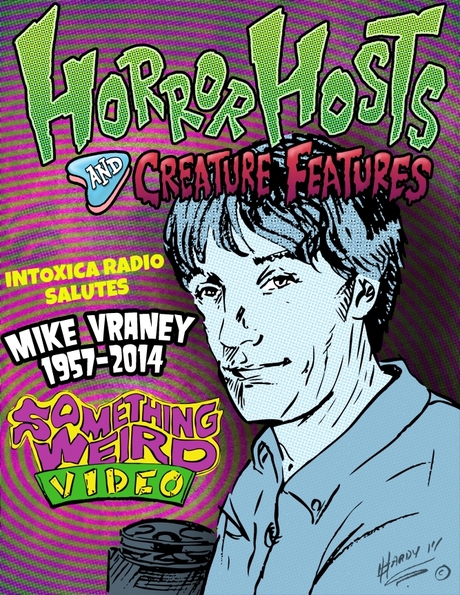 Intoxica Radio w/Howie Pyro 1-7-2014 Tribute to Mike Vraney & Something Weird Video R.I.P. Thanks to HorrorHostMagazine.com for the great illustration I borrowed for this podcast...check out their cool website. Also our beloved Something Weird Video is still open & going strong! Please go the their website & keep buying all the sick wonders they have& will keep uncovering...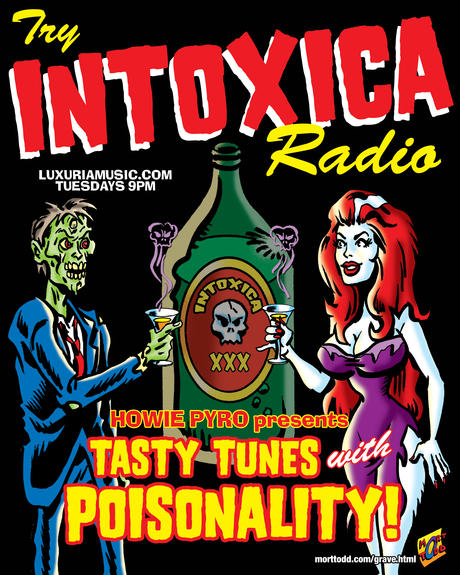 Intoxica Radio w/Howie Pyro 10-15-2013 SPECIAL GUEST TIM WARREN FROM CRYPT RECORDS! BIG THANKS TO MORT TODD FOR THEE FANTASTIC ART!
AS IF THIS WEBSITE WASN'T PUSHY ENOUGH THEY HAVE NOW DECODED TO CROP ALL PICS TO BE SQUARE!IT DOESN'T GIVE AN OPTION TO SHRINK A PIECE OF ART SO IT FITS IN A SQUARE SOOOOOOO ALL YOU GUYS ART IS ABOUT TO GET CENSORED. I'M TERRIBLY SORRY.